Fiesta Time!
Cinco de Mayo Celebration
Let's get ready for the celebration in a few days
Cinco de Mayo has always been a favorite celebration for our family. We love Mexico, and have traveled there so many times over the years. The culture, the food, the people, the music, and the cobbled streets (in many areas), not to mention the warm water, and uncrowded beaches are just a few of the charms. Eating Michocana ice cream or fruit bars in the hot sun, looking at beautiful pottery and hand crafted items in the town of San Jose del Cabo. Cinco de Mayo, the fifth of May, is not Mexico's Independence Day, which is September 16th, but it was the day of Mexico's victory at the battle of Pueblo in 1861, during the Franco-Mexican War. And although the day is celebrated in Mexico today, it is more celebrated more in America. It is a holiday of fun and festivities. Our family has traditionally had a fiesta to celebrate with friends and family, lots of flavorful, delicious dinner food and drinks, and desserts with a Mexican flare. Decorations, of course, bright flowers and flags and bright tablecloths. Now more than ever at this time of being sheltered in, I want to decorate and put out a feast to share with others. But I guess for now, we will have to celebrate together via a video call.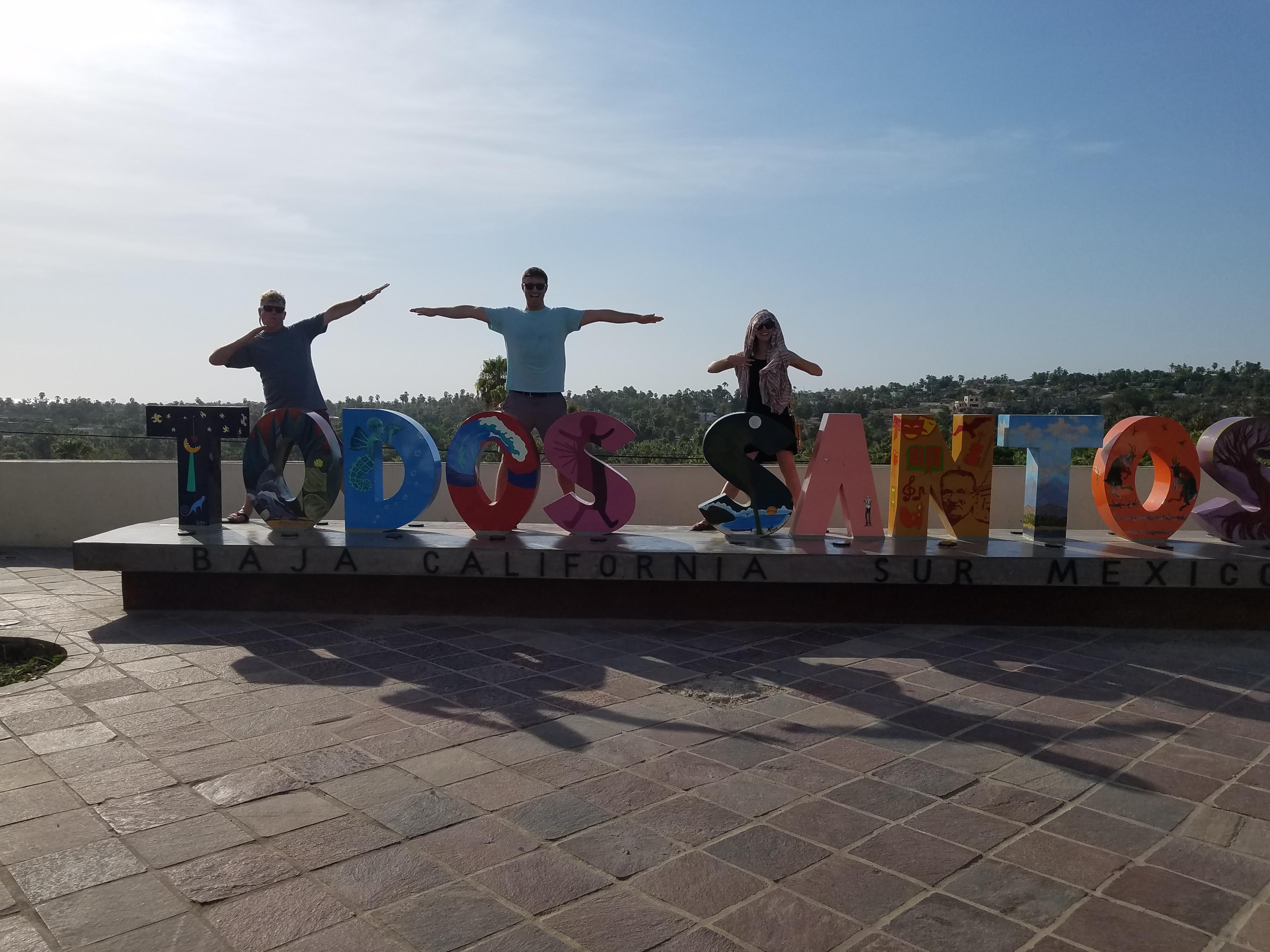 I thought, over the next few days, I'll share a few of my favorite recipes, and hope you'll have a chance to do a bit of celebrating with us. On the list for this week are Gluten Free Churros, Carnitas Tacos, a simple Mexican Chicken, and a Mexican Spiced Chocolate Torte. These are some of my families favorite recipes and things we enjoy when we are visiting Mexico. Well, for the most part. For me, I have missed enjoying a hot, soft, fresh churro from a street vendor in Mexico. Most of the time I can find a taco that is gluten free, but never a churro. Churros used to be one of my favorite things to eat from a street vendor, but then I realized that gluten was making me very sick.
In Spain, the familiar way to eat them is to dip in a thick, dark, hot chocolate . The smell could literally make me drool as I'm talking about it. We didn't find any gluten free churros on the streets of Spain, either. We did manage to find a churros and chocolate cafe that served gluten free crepes with dark chocolate inside. And even though it wasn't the same, I was so, so happy to get to enjoy it!
We made these gluten free churros a year ago at Christmas, and what a treat they were. Complete with the chocolate that our good friends brought back for us from Spain. Love it! And it is gluten free!
Well, let's get started! First recipe to come, Gluten Free Churros!