It's Valentine's Day in just a few days! I think many of us will be celebrating at home, as it's still a challenge to go out to dinner in many places. I hope you have someone special to share the day with, but either way, why not make a special breakfast, lunch, dinner, or dessert? Treat yourself to something special. For me, cooking is both relaxing and therapeutic. I love creating. Maybe it's not that for you, but you could do something you find relaxing or therapeutic like coloring or playing some music, give a call or send some Valentine's to cheer up those you won't see. Those are some of my favorites, but there are so many others!
Let's face it, the past year has been strange in so many ways, as well as difficult, sad, painful, and heartbreaking for so many. We are ready for some changes, maybe living life to the fullest that we can, sharing with others what we have, and loving those around us more. We have not had the ability to have others in our home, nor many people to share dinner and desserts with here at our house. It's the first year that I didn't have any guests for Thanksgiving or Christmas, and that was so strange! And since I still bake and cook lots of dinners and desserts and that means there's always excess food and desserts in the house, which, in turn means I need to exercise more!
For Valentine's Day which not cook or bake something special? I wanted to try a Gluten Free Sourdough Waffle as my Gluten Free Sourdough Waffles are always so light and crisp. These chocolate ones are too! Maybe you don't think chocolate is a good idea for breakfast? In our house my kids grew up having ice cream on their waffles on the weekends. Or sometimes, we just topped them with whipped cream and berries. These Gluten Free Sourdough Chocolate Waffles can also be served for dessert. Try a dessert waffle bar complete with fresh fruit, whipped cream, ice cream, chocolate ganache sauce, and raspberry sauce.
It makes quite a few and I think I'll freeze some ice cream sandwiches with the excess!
Happy Valentine's Day (a few days early)!
~Laura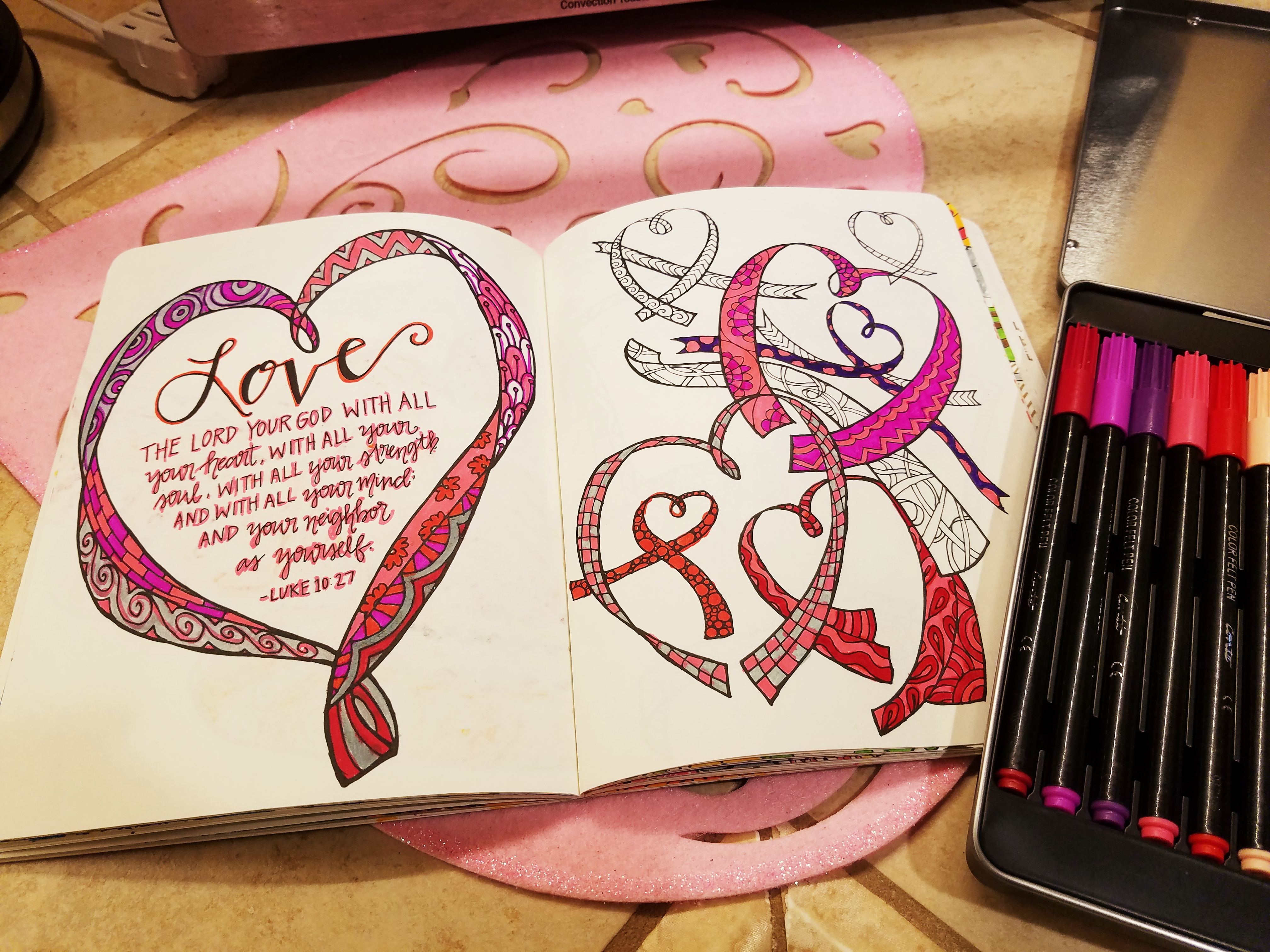 Gluten Free Sourdough Chocolate Waffles
Stir together using a rubber spatula or wooden spoon and let sit in a towel covered bowl overnight:
1/2 cup of gluten free sourdough starter" discard" (I keep my starter at 100% hydration, adding the same amount of liquid as gluten free flour)
3/4 cup plus 2 tablespoons of Ryze Gluten Free Flour Mix (yellow bag) or 1 to 1 Gluten Free Flour Blend with xanthan gum
3/8 cup of cacao powder, gluten free
1/2 cup organic cane sugar
1 cup of sparkling water, plain or flavored
The next day, add and stir into the sourdough chocolate mixture: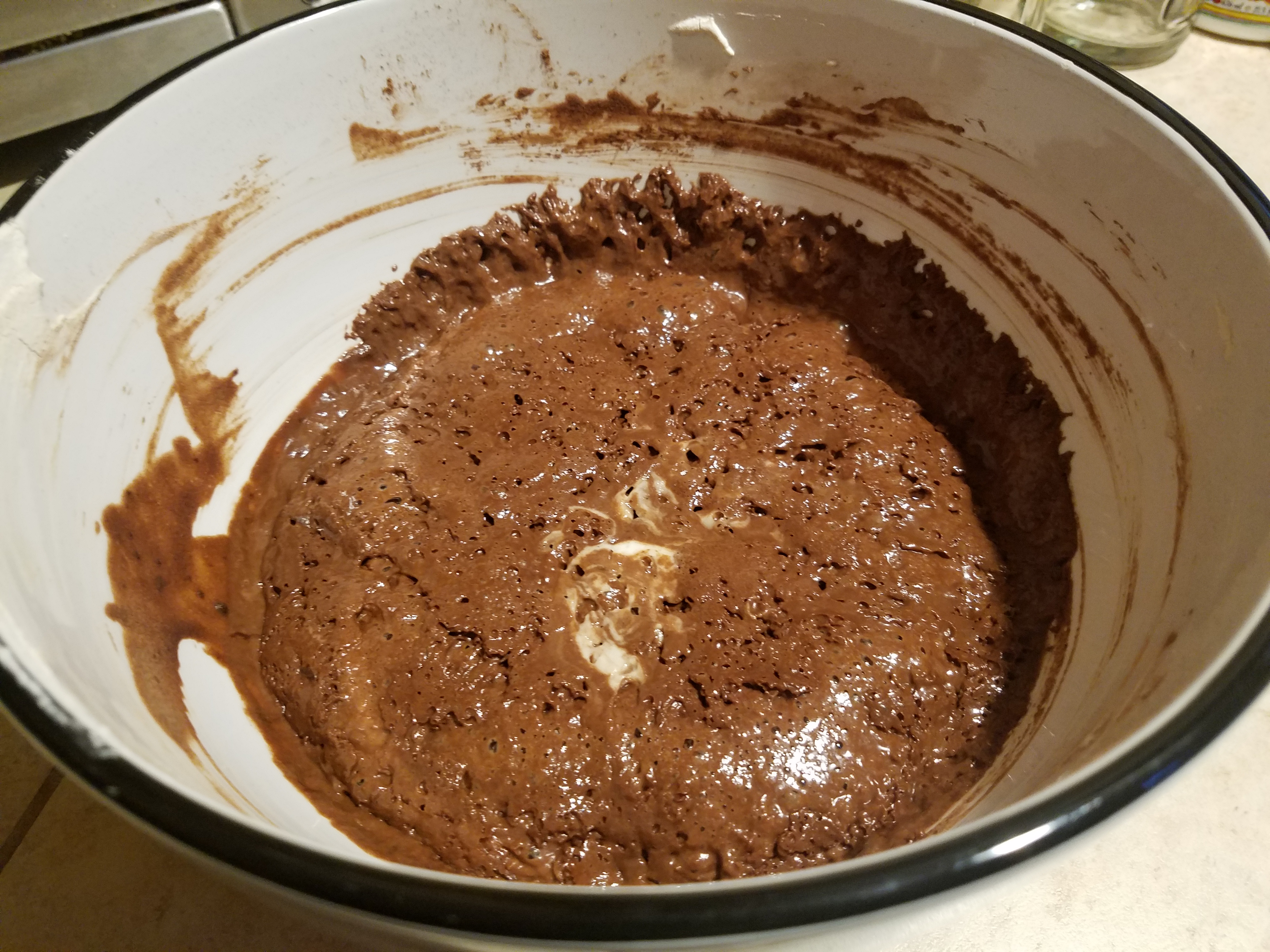 1 extra large egg
1/4 cup vegetable oil
3/4 teaspoon of baking soda, gluten free
1/8 teaspoon salt
2 tablespoons of tapioca flour, gluten free
1 tablespoon of vanilla, gluten free or 1 tablespoon of raspberry liquor or other liquor, gluten free
After stirring together, let the batter sit on the counter for 10 – 15 minutes, before proceeding. Heat the waffle iron to just below the temperature you normally cook at. I set my Cuisinart circular waffles maker at just barely over 3 and the highest setting is 5. Normally I cook regular waffles at 3 ½ setting. Grease the waffle iron well before adding a tablespoon or two less than you normally would for regular waffles. When the waffle iron "ready" light comes on, let the iron sit for a few seconds before very gently opening the cover. Remove very carefully using a wooden spatula or other compatible tool to start pulling away. Let cool slightly to crisp up. Decorate and serve or serve with all the toppings for kids (and adults!) to decorate.
If any leftovers, cut on perforation and cut ¼ – ½" thick pieces of any flavor ice cream you like. Or try several variations, salted caramel, coffee, vanilla, mint chip, or whatever you like. Add the waffle cover piece and press down gently. Wrap in pieces of cellophane and freeze until very firm, 4 hours. After completely frozen, you can also choose to dip in melted chocolate and add some sprinkles or nuts. Refreeze the sandwich on parchment lined sheets so the chocolate dipping doesn't stick to the pan. Remove from the freezer a few minutes before serving.